Gam Tech Named as One of Canada's Top Leading IT Service Providers

Clutch provides market research by collecting client feedback and analyzing industry data, arming businesses with the insights and analysis they need to connect and tackle challenges with confidence.

Gam Tech was named one of Canada's top leading IT Service Providers. See what our clients are saying.
Clutch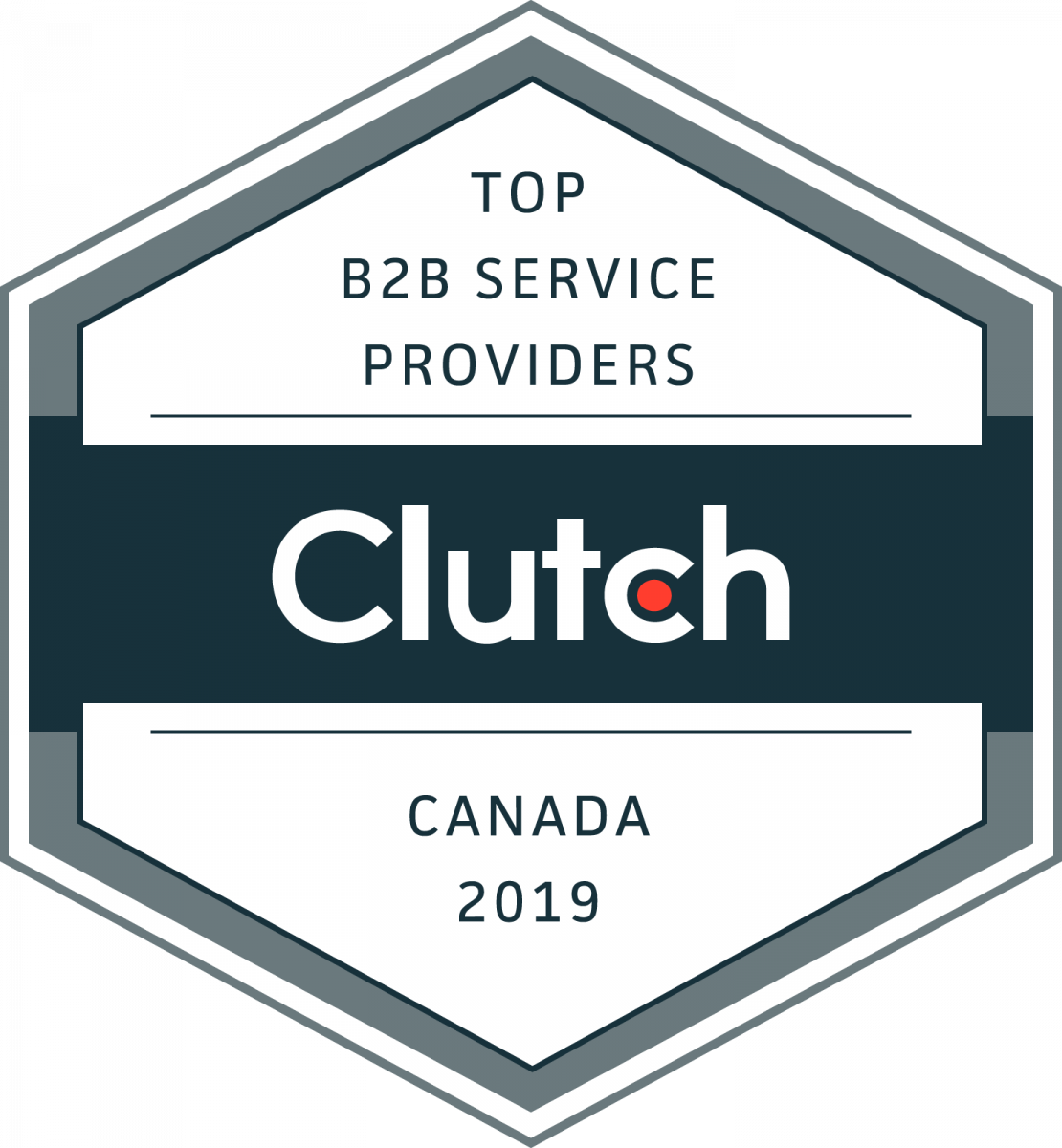 Everything works… but every once in a while it doesn't (granted, it is usually user error). When it doesn't work, GamTech makes sure it is fixed quickly. They are respectful of my time and what I need to get my job done. They always have time to answer my questions, and help get everything working the way it needs to. Application updates, general maintenance, new equipment, servers, hosting, emails, phones… they make everything work, seamless and with as little interruption as possible.





I highly recommend GamTech for any of your managed IT services, VoIP services, or technology consulting.
D Holesworth Zinc Ventures
Adrian and his team at GAM Tech were very helpful and went out of their way to help us when our previous IT stopped working. They got us up and running again! Now their Managed IT solutions bring us peace of mind and allow us to focus on the business at hand, not our IT. We would definitely recommend you speak with GAM Tech for anything IT.
Sean Hannah
I would recommend the GAM Tech team for any business that is looking for a managed IT solution.
Ken Frampton Apex Wireless Inc.
The team at GAM Tech are reliable, knowledgeable and easy to deal with. Anytime we've had an issue, they've been communicative and solved it in a timely fashion. We would recommend them to any organization on the hunt for IT support.
Lindsay D. CBM Projects Inc.
Fast, reliable, efficient service! Extremely knowledgeable and well organized. Always ready and willing to help solve all of our IT issues. Would suggest this company for all your IT needs. Adrian and his team are the BEST!
Central Health Chiropractic
We have worked with GAM Tech as a Partner and as a Client and have always found them to be fast, friendly, and helpful. Highly recommend Adrian and his team - effective solutions, competitive prices, and great service.
Ian Ralph ARIL