What is an RPA bot?
RPA bots are software robots. Think of them as your personal, digital workforce. In business, each RPA bot can do the same computer-based jobs as a human employee. If you have any apps or cloud-based software that uses a number of "seats", an RPA bot will need one of them.
At GAM Tech, we use Archie - a bot that we have programmed with intelligent automation to interact with new and existing clients, answer their questions, and get them routed to the right member of the GAM Tech team for conversations. This leads to improved customer experience for people interacting with us.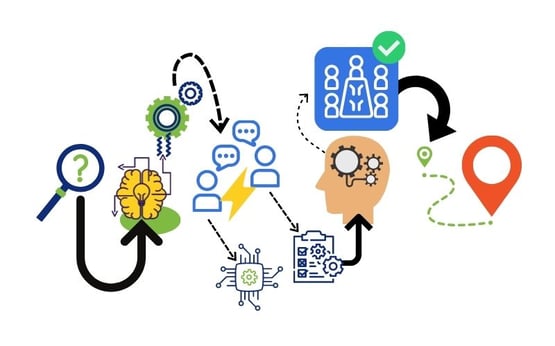 How is Archie different than a human worker?
1. Archie never forgets anything - its memory is perfect.



2. Archie can only do one task at a time. You can't bother to do something urgently if Archie is already doing something.





3. Archie never mixes things up.

4. Archie works 24/7 - while GAM Tech isn't working, Archie doesn't stop and it works on the weekends!




5. Archie is ridiculously fast. If a conversation or customer service report needs to be completed, the job is done in minutes, when it takes a human a couple of hours.
6. Archie works through basic commands and logic. If you need Archie to find something or answer questions, just tell it what you want it to say in straightforward language, and it's done... no need for back and forth emails.

What can RPA bots do?

As long as you are assigning tasks that are rule-based, RPA tools can do most clerical and administrative tasks:
- Manipulate files
- Start or start other apps or software
- Extract data from documents
- Querying databases
- Transferring data
- Typing text or filling in forms
What types of businesses can use Robotic Process Automation?