Large, small or somewhere in between, businesses of all sizes rely on IT security risk assessments to keep things up and running. If you have yet to carry out an IT risk assessment of your organization, here are four reasons to start today:
1. Minimize Security Breaches
Cybercriminals are consistently coming up with new and inventive ways to exploit weaknesses in your systems. Stay one step ahead with the help of regular IT security risk assessments. Through these procedures, experts will help you identify and secure system vulnerabilities before they become liabilities – ultimately identifying and repairing security gaps to ensure your data remains safe and protected.
Here too, many businesses maintain a break-fix approach to their IT security. However, organizations that take a pre-emptive attitude to their network security through regular testing, intelligence and deterrence can more effectively minimize threats, IT-related downtime and its associated costs.
2. We'll Make Sure Every Connection is Secure
Unsecured Wi-Fi networks are hotbeds for cybercriminal activity as they leave your company's data exposed and vulnerable. But, at the same time, you don't want to reduce productivity by limiting employee device use to secure networks only. That's where we come in.
Not only will we empl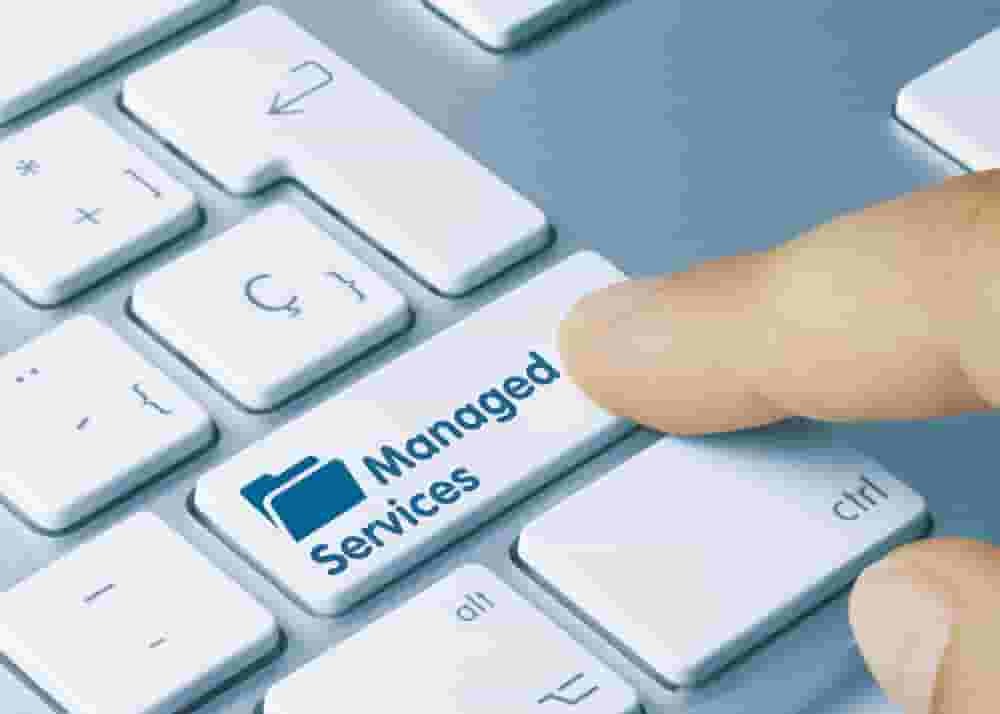 2. Meet Compliance Requirements
While compliance strategies are essential to your business, in many cases, they simply aren't enough. This is because most strategies follow regular, run of the mill industry guidelines as opposed to being custom-tailored to suit your organization's unique needs. While these standard strategies lay the groundwork for cybersecurity best practices, they won't help you identify and assess business vulnerabilities.
3. Reduce Long-Term Costs
When it comes to data breaches, it's not a question of "if" your small to mid-sized business will be targeted, it's a question of "when." To date, over one-fifth of Canadian companies have fallen victim to a breach, which has affected their ability to operate. An even scarier prospect is most businesses lose an average of 14.1 hours of productivity a year due to IT downtimes, at an alarming rate of $5,600 per minute.
Here again, taking a proactive approach to your organization's network security can save your business thousands of dollars every year. Not only will an IT security risk assessment help to reduce costly downtime incidents before they have a chance to happen, but it will also help you save on expensive IT-related recovery costs. Here too, you'll be able to allocate your IT budget to areas that matter most.
See our previous post: How Much is IT Downtime Costing You?
4. Increased Employee Awareness
When it comes to protecting your business, your employees are your frontline of defence. An IT security risk assessment will also allow you to educate them as to what threats your business is likely to face and how they may impact their role as an employee. It also provides an avenue for which to teach employees how to identify and act upon potential attacks as part of a broader, overall cybersecurity strategy.
See our previous post: Best Cybersecurity Practices for Protecting Your SMB
How at risk is your business? Find out today with the help of our FREE Risk Assessment. Or, for further information on GAM Tech's affordable, fully comprehensive Managed IT Services, Book a Consultation with us today.