Not only are small to medium-sized businesses (SMBs) in Canada becoming an increasing target for cybercriminals, they're also the most vulnerable. Even worse, recent studies have shown many SMBs have little to no defence against cybercrime, despite the fact these impending attacks threaten to cripple their operations at a moments' notice. Don't let your business become another cybercrime statistic. Protect yourself with these SMB cybersecurity practices.
Take a Risk-Based Approach
While compliance-based approaches are important, risk-based tactics will prove more effective when it comes to identifying your organization's assets, liabilities, current level of security, and where you're most vulnerable. From here, you can take a proactive, preventative approach to mitigate risks and reduce potential threats.
Create Comprehensive Cybersecurity Policies
Be sure to establish clear and documented cybersecurity protocols for easy employee reference. Not only will this serve as a guide for best practices, but it will also ensure employee consistency – keeping everyone on the same page when it comes to IT-related safety.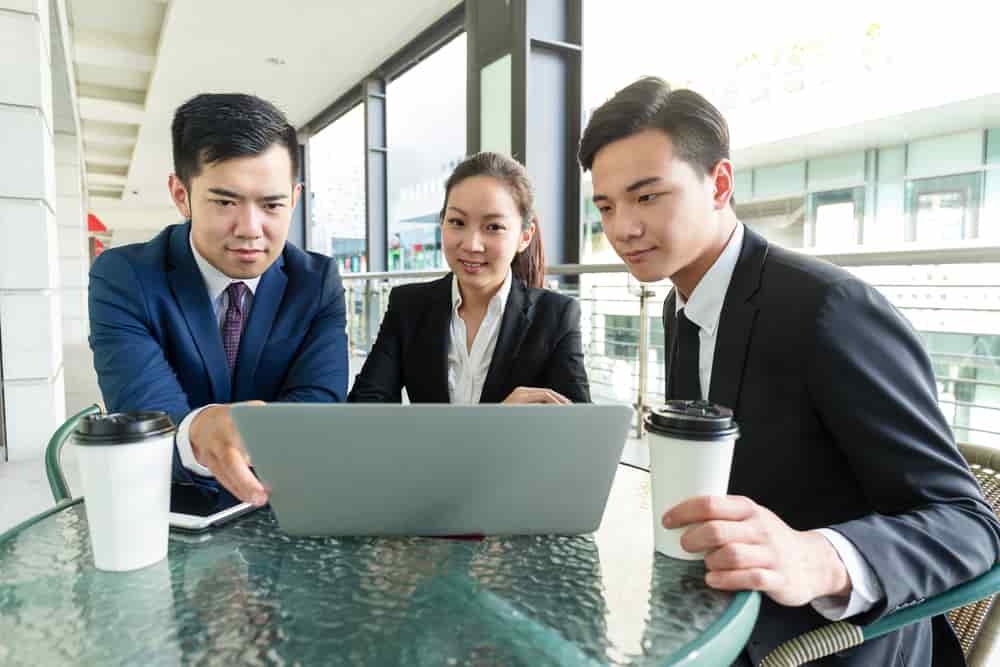 Train Your Employees
In addition to providing documented policies, be sure to train your employees in cybersecurity best practices. Training should include clear communication as to how a cyber incident may impact your business, regular cybersecurity sessions, protocols surrounding device and email security, how to identify a cyber attack, password management, procedures for lost and stolen devices and more.
See: How to Deliver Cybersecurity Awareness Training That Works
Back-Up Your Data
Yet another critical component in proactive IT-security practices is the regular backing up and secure storage of your company data. Ransomware attacks are particularly common among SMBs and are specifically designed to take your most important information hostage. Keep your business and your customers safe by scheduling regular data backups, utilizing off-site cloud storage and establishing a comprehensive disaster recovery plan.
Build Up Your Firewall
Following your employees, your SMB's firewall is the first line of defence against cybercrime. In addition to the standard external firewall most organizations employ, take it a step further by implementing additional internal firewalls. This includes firewall software and support for remote-based employees, as well.
Keep Cybersecurity Software Updated
Phishing attacks are becoming an increasing problem for SMBs, frequently victimizing unsuspecting employees. For this reason, it's essential to install, and regularly update, the latest anti-malware software (and all other software applications) for the protection of all networks and devices.
Invest in Cybersecurity Services
One of the simplest and most affordable ways for SMBs to protect their organization is to enlist the help of a managed IT services provider. Multi-faceted in their approach, a reputable provider won't just keep you up and running, but they'll also assist you in educating and training your employees, protecting and storing your data, aligning your IT infrastructure with your current and future goals and much more.
How at risk is your business? Find out today with the help of our Free Risk Assessment or by booking a Free Consultation. Or, for further tips, tricks and IT-related advice, see our fully comprehensive Tech Tips page.