Join us for ConnectIT 2019!
GAM Tech, along with our trusted partners at Tech Data, would like to invite you to our third annual ConnectIT conference and tradeshow, Wednesday, October 9th, 2019.
What is ConnectIT?
ConnectIT is a forum for professionals to meet and network with technology leaders from some of the largest and most innovative organizations in the country. This exclusive gathering, held in a relaxed, yet focused business environment, will bring together more than 30 IT manufacturers - introducing new products and programs while showcasing the latest technology solutions.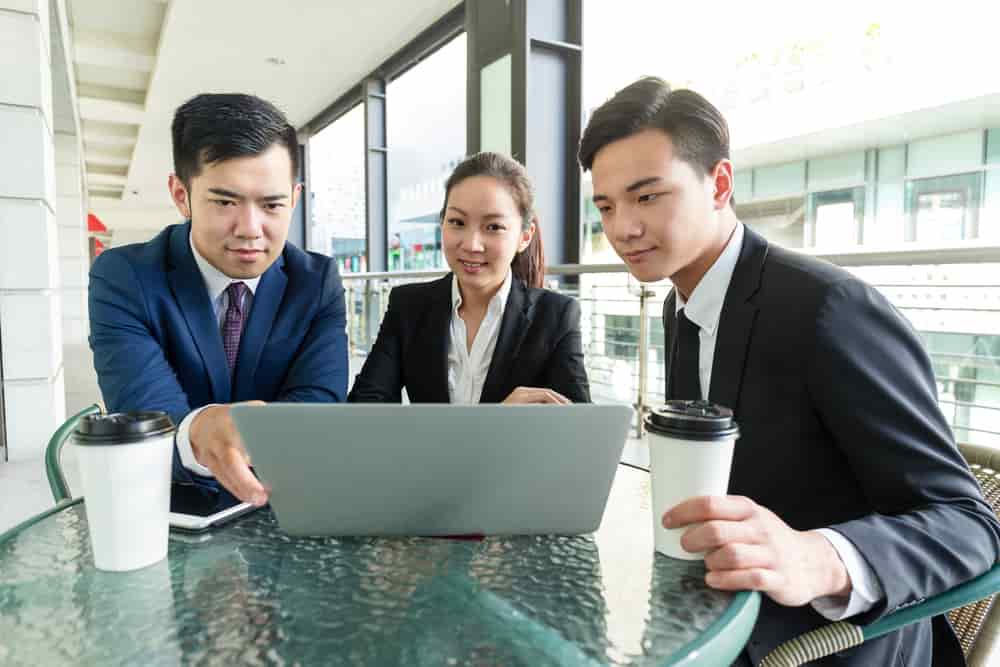 Why Should You Attend?
Not only will ConnectIT provide the rare opportunity to interact with the world's leading tech giants in one location, but attendees will also benefit from valuable business-related insights regarding the current state of information technology, where it's headed and new trends on the horizon (not to mention over $2,000 in amazing prizes).
ConnectIT Vendors
Forum Agenda
8:30am - 9:00am Registration & Breakfast
9:00am - 9:30am Cisco Presentation
9:30am - 10:00am Lenovo Presentation
10:00am - 11:00am Technology Showcase
About GAM Tech
GAM Tech is an award-winning IT service provider based in Calgary and serving Western Canada. From disaster recovery and cloud solutions to strategic consulting and enhanced network security, GAM Tech strives to provide responsive, reliable, accountable managed IT services to each an every one of their clients.
About Tech Data
Tech Data is the leading end-to-end distributor of technology products, services and solutions around the world. Their portfolio of products, services and solutions, highly specialized skills and expertise in next-generation technologies enables channel partners to bring to market the products and solutions the world needs to connect, grow and advance.
For more information, questions or concerns please reach out to us.