The big questions is "when" and not "if" you will be affected
Earlier today a new breach was reported that is said to affect around 80 million households in the United States. Little is known about the breach as of yet and who was breached, but security researchers know that the unencrypted data was hosted by a Microsoft cloud server. This current breach has exposed complete addresses, complete latitudinal and longitudinal locations, full names, ages, and date of births. Additionally, the research has uncovered some coded references to marital status, income, homeowner status, gender, title, and dwelling type. Although the information seems to be more about the household information over any individual information, it is a perfect resource for identity thieves or other cyber attackers. The information gained through this cyber-attack could lead to ransomware scams and phishing. However, it could also be used to identify when you are out of the house through social media.
There have been a number of security breaches in the last month alone and some of those that have been hacked or breached are top companies that are seemingly safe, because of their position within our society or their size. Large companies, like the Royal Bank of Scotland and Facebook, have been attacked and the data can be used for any number of reasons. Here is a list of some of the top breaches in the last month.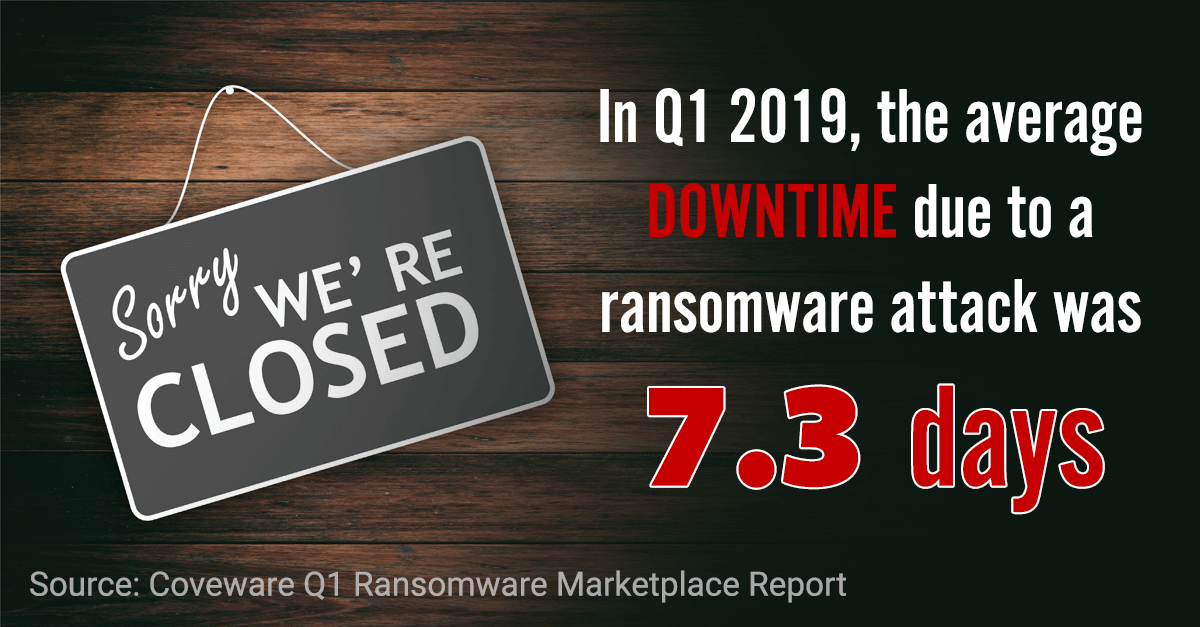 | | | | |
| --- | --- | --- | --- |
| Name of the Organization | Type of Exploitation | Type of Company | Location |
| Verity Medical Foundation | Employee Phishing Scam | Healthcare Provider | San Jose, CA, US |
| Earl Enterprises | Malware Installation POS | Hospitality Giant | US |
| Canadian Internet Registration Authority | Ransomware Infection | Not-for-profit agency that manages domain name | Canada |
| Royal Bank of Scotland | Faulty Security Product | Retail Bank | Scotland |
| Total | Remote Unlock | Oil and Gas Company | France |
| Facebook | System Vulnerability | Social Media Company | Australia |
| Taalem Education Group | Password Spraying | Organization that runs the Dubai British School of Jumeirah Park | United Arab Emirates |
| Toyota | IT System Breach | Japanese Automobile Producer | Japan |
| Chipotle | Credential Stuffing | Fast-casual dining chain | US |
| Navient Health | Employee Email Breach | Hospital | US |
| Verint | Ransomware Attack | IT Services and cybersecurity company | US |
| The Weather Channel | Ransomware Attack | TV network | US |
| Augusta Municipal Operations | Computer virus | Capital City in Maine | US |
| Tchap | Code bug | Proprietary chap application for the French government | France |
| Department of Digital, Culture, Media, and Sport | Accidental Sharing | Government agency | UK |
| iStaySafe Pty. Ltd. | Insecure Direct Object Reference attack | Organization dedicated to child safety practices | Australia |
| Burrell Behavioral Health | Unsecured business associate portal | Mental Health provider | Missouri, US |
| Brookside ENT & Hearing Center | Ransomware Attack | Medical Practice | Michigan, US |
| Secaucus High School | Malware | High School | New Jersey, US |
| BC Pension Corporation | Missing Microfiche | Largest Pension Plan Agents in Canada | Canada |
| Unity Housing | Data Leak | Ottawa Community Housing Agency | Canada |
| Bayer Pharmaceuticals | Malware Attack | Multinational pharmaceutical and life sciences company | Germany |
| Saolta University Healthcare Group | Scam | Umbrella hospital group | Ireland |
| UK Universities | Password Spraying | University | UK |
| City of Greenville | Ransomware Attack | South Carolina Network | US |
| Minnesota Department of Human Services | Phishing Scam | State Agency | US |
| Palmetto Health and Women's Health USA | Phishing Scam | Healthcare provider | US |
| Mitsubishi Aerospace | Ransomware | Manufacturer for airplane parts | Canada |
| UK Home Office | Accidental Sharing | Ministerial Department of the Government | UK |
| VSDC | Trojan Malware Attack | Free multimedia editor | UK |
| Matrix.org | Credentials Leak | Internet protocol | UK |
| Uniden | Emotet Trojan Distribution | Wireless communications | Japan |
All of these breaches occurred in the last month. These are not just small companies that have likely failed to successfully protect their customer's data and information, but rather included in the list are government agencies, huge health care facilities, and pension plan agents. These breaches help to identify the need to ensure that a company needs to ensure that they are working to protect their customer's data. For example, malware users may inject codes to hide activities or bypass security measures. Companies, today, have to be able to ensure that they are doing everything they can to protect their customer's data. One breach can lead a loyal customer to distrust your organization. One breach can lead to decreased sales, profits, and market share.
There are so many ways that one's information can be compromised, and this is the reason for such a rampant struggle to ensure that the systems are working in your favor and to protect your customers from an attack that could compromise your organization itself and the level of trust the customers have in your business. Finding the right IT services in Calgary can help to mitigate the risk of an attack.
With professional IT support services in Calgary, businesses can protect their data and ensure that these attacks don't harm their image and perception. Note how a company like GAM Tech that works in the cyber security industry can be severely damaged by a cyber-attack. IT companies in Calgary need to make sure that they are able to protect their data. A lot of the information that is stolen during these attacks are sold on the dark web and can be used to get buyers to open fake accounts or even steal your intellectual property.
Looking for the right IT solutions in Calgary to protect your business? The ideal managed IT services in Calgary can help to ensure that your company is protected from phishing scams, malware attacks, and ransomware attacks. In today's economy, there is an imminent danger regarding the protection of your data and companies that fail to protect their customer's information can create irrefutable damage to their brand. If your customers don't feel safe providing their information, because they fear that their information may get into the wrong hands, you can lose a large share of the market and this can lead to further issues for your organization.
Don't allow your businesses data to be compromised and protect your customers with the right security systems and a managed IT service provider that will ensure that the information is protected in the future.