Working from home has made the term "VPN" commonplace for a lot of us.
While they connect us to our work, documents, and co-workers, short for "Virtual Private Network" VPNs play an important role in keeping your network safe from unwelcome visitors.
In short, a VPN encrypts the connection between your devices, business network and the internet.
As a result, VPNs help keep your information out of the hands of malicious cyber criminals and your data private regardless of where you are.
For more information, see our previous post: What Is A Business VPN? Advantages and Why Your Business Needs One
What is a VPN Protocol?
As we mentioned above, a VPN protects your network by establishing an encrypted connection.
A VPN protocol determines how your data will be routed through that connection.
There are various protocols to choose from, all of which are equipped with different benefits and drawbacks (i.e. some offer better streaming speeds while others provide improved secure encryption and browsing capabilities).
The one you chose will depend on your business's unique needs.
Here is a brief overview of 5 different VPN protocols available on the market today and their features:
PPTP:

Point-to-Point Tunnelling Protocol



The original VPN protocol,
PPTP
has been around since the 1990s.
Despite being slightly dated (originally designed to work with dial-up), this protocol is known for its ultra-rapid connection speeds, media streaming and P2P file-sharing capabilities.
Unfortunately, these fast connection speeds are a direct result of reduced encryption and secure browsing features.
Summary: Great For Speed, Less Secure.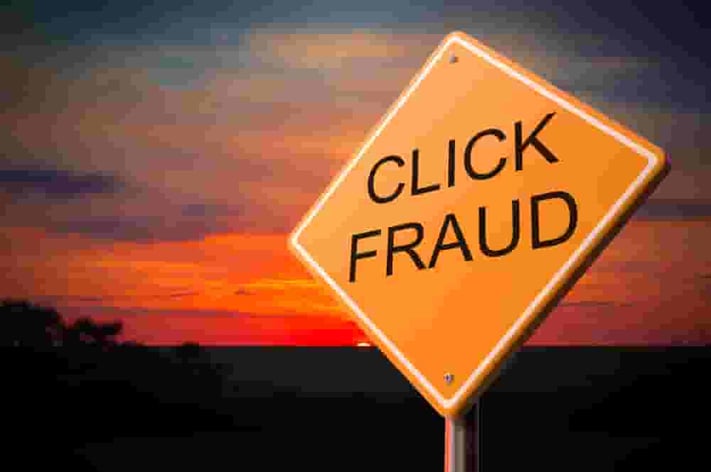 Open VPN:

Open Source Protocol



This type of protocol is highly configurable as it allows developers to access and scrutinize its underlying code.
Simply put, Open VPN is the ideal "all-purpose" protocol, as it can be adjusted to suit a variety of ports and encryption types.
It's also known for its nearly unbreakable encryption capabilities; however, connection speeds can vary.
Summary: Widely-Used, Ultra-Secure, Slow Speed
---
L2TP/IPSec:

Layer 2 Tunneling Protocol



The updated version of PPTP (above), the L2TP protocol provides no privacy or encryption, unless paired with additional security protocol, IPSec (Internet Protocol Security).
Implemented together, L2TP/IPSec is a great alternative to Open VPN as it can be configured to suit many modern platforms while delivering reasonable speeds and security.
Summary: Widely-Used, Average Security and Speed
---
IKEv2:

Internet Key Exchange version 2



IKEv2 is recognized as one of the most advanced VPN protocols around.
Recently developed by both Microsoft and Cisco, this protocol provides what's known as a "secure key exchange session"- in which two parties are given the same session key to establish a secure connection.
Ideal for mobile users due to its ability to quickly re-establish a link after a connection loss (and ability to rapidly switch connections), IKEv2 offers fast speeds and excellent security capabilities.
Its drawbacks include a complicated set-up process and a lack of support for older platforms.

Summary: Fast, Secure, Limited Platforms
---
SSTP:

Secure Socket Tunnelling Protocol



SSTP is a Microsoft-developed protocol that uses both certificates and keys for authentication and encryption – making it ideal for secure browsing.
However, as a Microsoft-proprietary protocol, SSTP is only available to Windows, Linux and BSD systems and does not allow developers to access/configure its underlying code.
Summary: Ultra-Secure. Average Speed, Limited Platforms
GAM Tech provides an array of reliable Managed IT Services for small to medium-sized businesses. Whether it's protecting your valuable data with 'round the clock monitoring or providing long-term planning to help your business succeed, GAM Tech delivers all this (and much more) for an affordable price. For more information, we invite you to book your Free Consultation today.