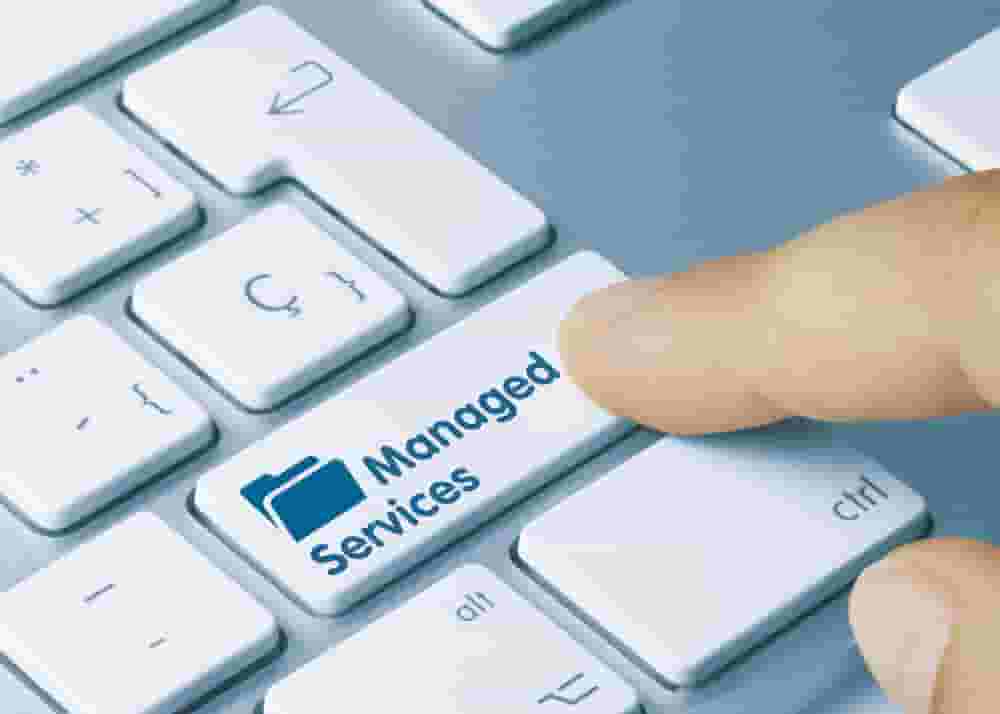 Sep 28, 2020 9:35:08 AM
As a small business owner, you might think you're less likely to have any network security risks.
Read More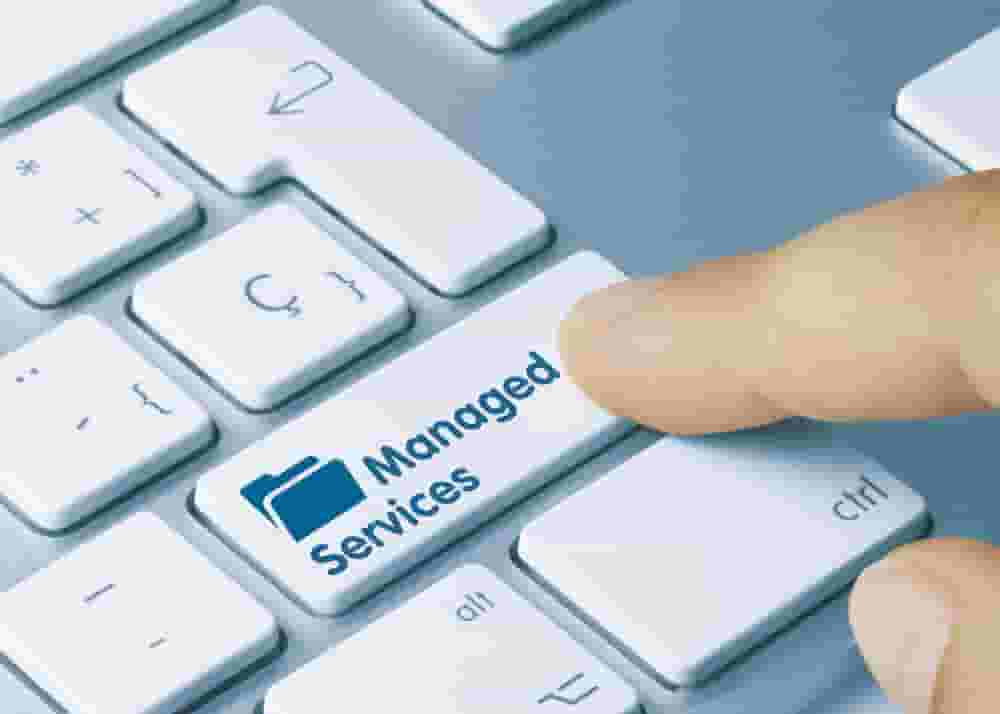 Jun 25, 2020 8:20:47 PM
Your I.T. infrastructure is the combination of the network resources, software, hardware and services needed to keep your business up and running (while protecting your employees and clients at the same time). But that's not all. Your I.T. ...
Read More