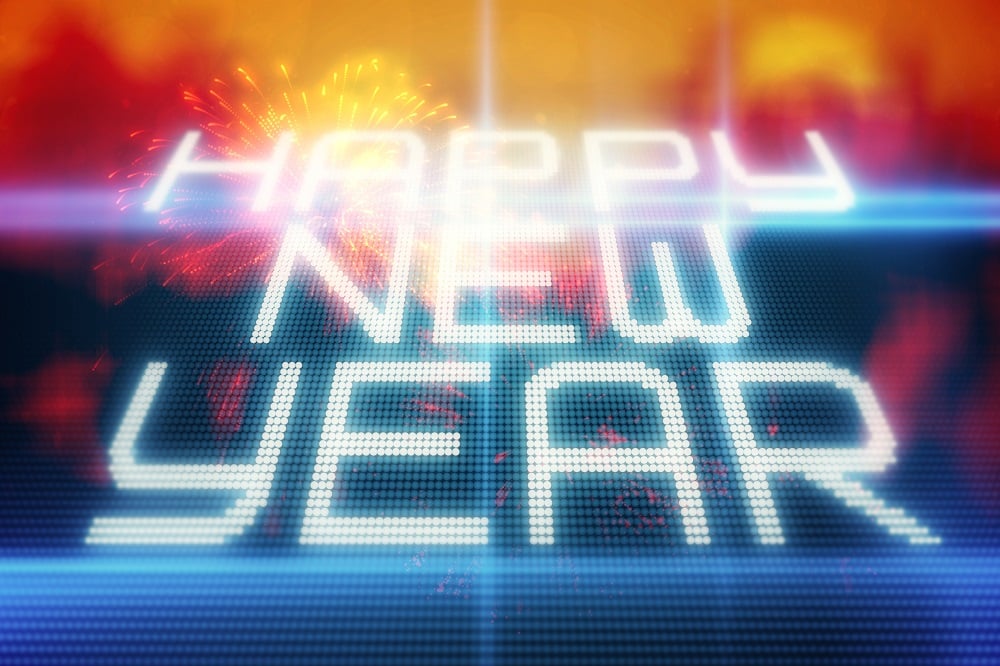 In honour of the New Year, we wanted to take a high-level look at the state of cybersecurity in 2018 and where it's headed in 2019. We've also included a few tips on how to keep your business protected in the upcoming year as well, but feel free to visit our website for more information.

2018 Sees Big Breaches
The biggest news to come out of 2018 was learning cybersecurity continues to pose a major threat to businesses (big and small) because most don't know how to protect themselves properly. Ransomware, malware, phishing attacks, cryptocurrency viruses and AI attacks are just a few of the many cybersecurity threats we continue to see rattle organizations across the globe.
Even major corporations like Amazon, Sears and Delta Airlines saw massive data breaches that wound up affecting thousands of customers worldwide. While we'd like to say things are looking up in the New Year, cyber attacks are only expected to increase in 2019 due to the number of growing attackers and available devices.
Advice for 2019
While the news that things are only expected to get worse may seem grim, there are a few steps you can take to protect your business from cyber threats:
Keep Things Up to Date – Update and maintain your security software regularly
Back-Up and Encrypt Data
Learn and Teach – Take the time to learn what threats are most likely to affect your business and teach your staff. This helps you to be proactive towards potential attacks and creates a "cyber aware" company culture.
Minimize Accessibility – The fewer employees who have access to sensitive company information
We Can Help
If you're concerned about effectively managing your business' IT needs, consider outsourcing to a Managed IT Service provider. At GAM Tech, we provide in-depth, reliable and ultra-responsive Managed IT services to all our clients. Better yet, we're more affordable than an in-house IT employee and a better solution to a "break-fix" approach – you'll pay the same amount each month, regardless of how much support you might need. Book a consultation with us today and get your business off to a secure start in 2019.
For more helpful IT tips and the latest cybersecurity updates, visit our blog or subscribe to our newsletter!