Did you know IT downtime costs the average company $5,600 per minute? Or, according to recent studies, businesses generally experience an average of 14.1 hours of IT downtime annually? That's a whopping $78,960 per year! And the costs don't just stop there. In one year, IT downtime results in the average loss of 545 hours of employee productivity (not to mention patience) as well. With so much on the line, IT outages can be downright devastating and unfortunately, no business (big or small) is safe…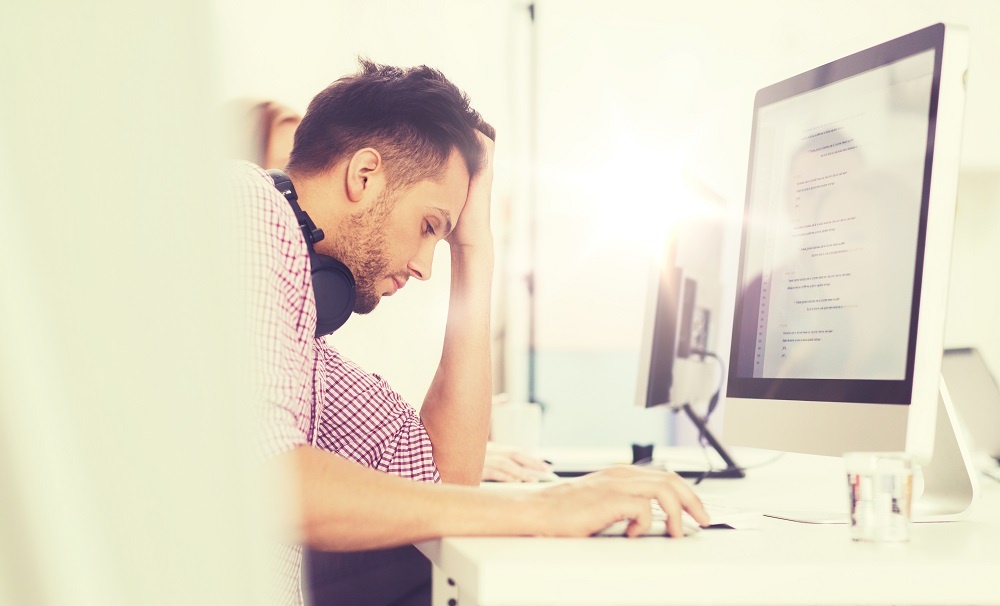 For example, Amazon has rapidly become the largest online retailer in the world (Amazon Prime alone has over 100 million members worldwide). Every year, the site hosts "Amazon Prime Day" – an event that drives more revenue for the company than any other day of the year (including Black Friday and Cyber Monday).
On July 16, 2018, the company was unprepared for the heavy volume of Prime Day shoppers, resulting in intermittent outages for users. This lead to a huge backlash from thousands of unhappy customers, a drop in stock prices and a loss of over 90 million dollars in sales.
The moral of the story? If the world's most popular e-commerce site is susceptible to IT downtime, so are you!
How Can You Prevent IT Downtime?
While it's nearly impossible to overcome IT downtime altogether, there are steps you can be taking to mitigate these occurrences as well as the accompanying losses. Here's where a dedicated IT provider can help. Not only will they provide you with vCIO services, cloud storage solutions and reliable cyber security, managed IT services will ensure you have top of the line equipment and processes in place – minimizing your chances of IT downtime from the very beginning.
A good IT provider also familiarizes themselves with your organization, the systems and the processes so they can be responsive to your needs in the best way possible. They're also easy to reach with minimal turn around time – they'll come running to get you up and running.
Do You Need Managed IT Services?
Even the smallest businesses can suffer at the hands of an IT outage. In fact, a business with only 12 employees and an annual revenue of 2 million runs the risk of losing over $1,900 a day. That's why managed IT services are an integral part of keeping your organization up, running and profitable.
But don't just take our word for it! Use our Downtime Calculator to determine what your latest (or potential) IT outage cost you overall. Or, book a consultation with us today, we'd love to help your business succeed.