Why should I standardize my IT systems?
The information technology (IT) industry is at the center of information exchange and communication. It's overall influence and span of control is enabled through protocols, nomenclatures, and syntax that need to be defined and known by providers and consumers, which is why standardization is so important for businesses today. Universal standards enable the construction and use of connections and resources for the development of these technologies. These standards become the building blocks and provide a necessary foundation that allow for the exchange of interactions and advanced language possibilities. Standardization is essential when it comes to IT, because you want your system to be scalable, reliable, and easy to use.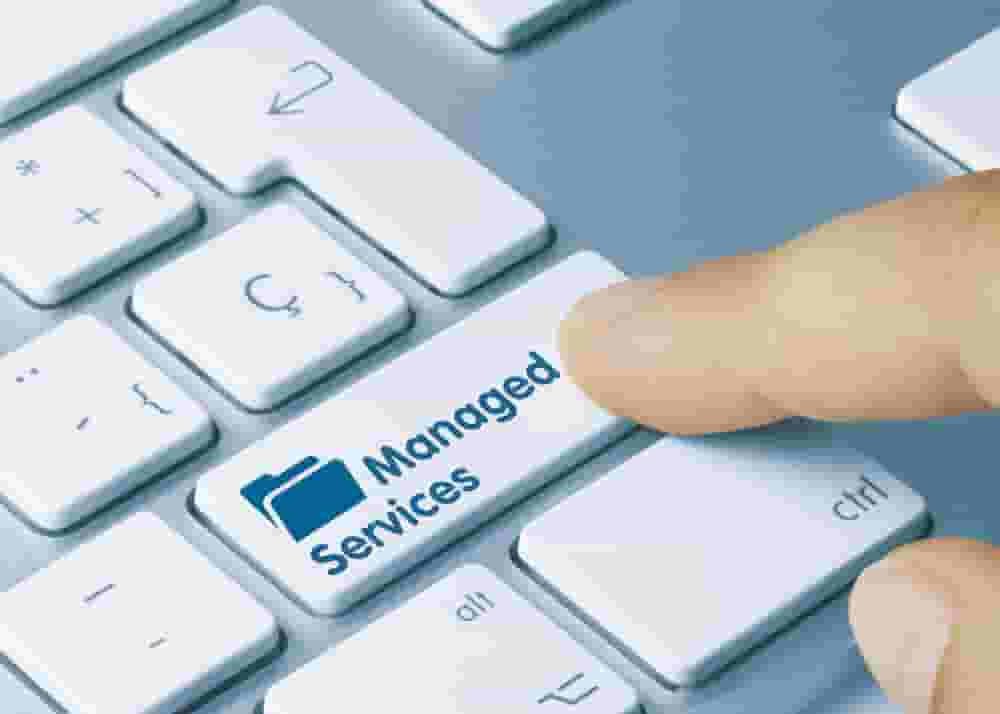 What makes standardization so vital?
Prior to the internet, the earlier standards regarding fiber optics, virtual memory, and timeshare mainframes, was used to provide the framework for the development of various systems. They established the scale and the capacity to affect tasks that were simple and more complex. However, there were not any universal standards that were protocol-based to support a large network of wireless and wired communications. It provided limits for commercial scaling of computer mainframes and computer systems.
This changed when computing standards were developed which enabled cluster intranet and peer networks, which allowed for the development of an email exchange, data base access, and evolved access to the web. Standards allow for the scalability and connectivity that is needed to ensure the ideal use of today's technologies. IT companies in Calgary work with businesses to ensure that their systems are standardized across the organization. They help businesses ensure that they are able to develop a networked system where employees can easily connect with one another.
Why choose a standardized model?
Information and communication is vital to the success of any business and a standardized model for one's IT infrastructure can ensure that the company is able to provide uniformity for all employees. Larger corporations depend on this type of standardization because it provides a uniform system for all their locations and employees, which helps ensure training is the same regardless of the location. Therefore, businesses in different locations can offer the same products and services to their customers.
Managed service providers bring expertise to the business and provide the company with a staff dedicated to their IT needs. Finding managed IT services in Calgary can allow your organization to ensure that it is meeting these standards, so that your business can make the most out of the technological advances available in your industry. They can work to standardize a network system, set up safety protocols, and help with scaling efforts.
Getting the Most Out of Your IT Support in Calgary
IT specialists can work with your business to ensure that there is uniformity in your configurations, equipment, and infrastructure. It will work to create an IT environment that is not cumbersome and difficult when working with employees in other branches or other locations and ensures that a more compatible and better structured work environment is developed. The right IT support team can minimize costs, suggest upgrades and improvements that will make your system work better, monitor issues that your company already knows about, provide shorter resolution time for issues, troubleshoot current issues, and provide a quick response for disaster recovery.
Not every company has the ability to develop an in-house IT team to handle the development and maintenance of the various IT systems. That is why it is important to find the right support for your IT systems. Your IT support team can provide essential services you need to create a system that works today and in the future. If your business doesn't have an IT department working for you, then outsourcing these responsibilities is key. Every business needs to protect their data and ensure that their IT systems and infrastructure works optimally.
Standardization is the key to ensuring that operations in multiple locations and with multiple people are smooth, reliable, and error-free. That is why having the help of trained professionals is so vital to your company's overall success. When your business is in need of IT solutions in Calgary, there are experts that can help. Learn more about IT Services in Calgary Today.