When was the last you checked your backups?
When designing technology for your business, you may forget about the backup-disaster solutions that protect your systems. It is a vital part of ensuring business continuity, and they play a crucial role in how the company handles threats to their IT security. Business network failures can come from a flood, fire, hardware failure, or Ransomware or Crypto Locker. For most business, there is no preparation for these occurrences, and they don't worry about them until it's too late. Missing files or folders can make day-to-day operations a nightmare, and the risks associated with a malware or ransomware attack can cost the company millions. That is why having the right disaster recovery and backup system in place is so important. Don't wait until after you have lost the data or lost customers to develop a critical disaster recovery and a backup plan.
Develop your Critical Disaster Recovery and Backup Plan
Understanding your Business's Threats
One of the first thing that you need to do is to identify your businesses overall threats. This allows you to make sure that you have planned for them. This may include environmental threats and IT-specific threats. For example, in 2013, flooding affected Calgary, which cost around $ 1.7 billion in damages and 110,000 people being displaced from their community. In 2016, the Fort McMurray Fire destroyed nearly ten percent of the city and destroyed over 2,400 structures.
However, only around a quarter of the small to medium enterprises had a comprehensive disaster recovery plan in place to deal with these threats. It is essential to understand your threats and be prepared so that your company is not a part of the 10 % of businesses that fail because of a disaster. There are various IT services in Calgary that can help you protect your IT infrastructure.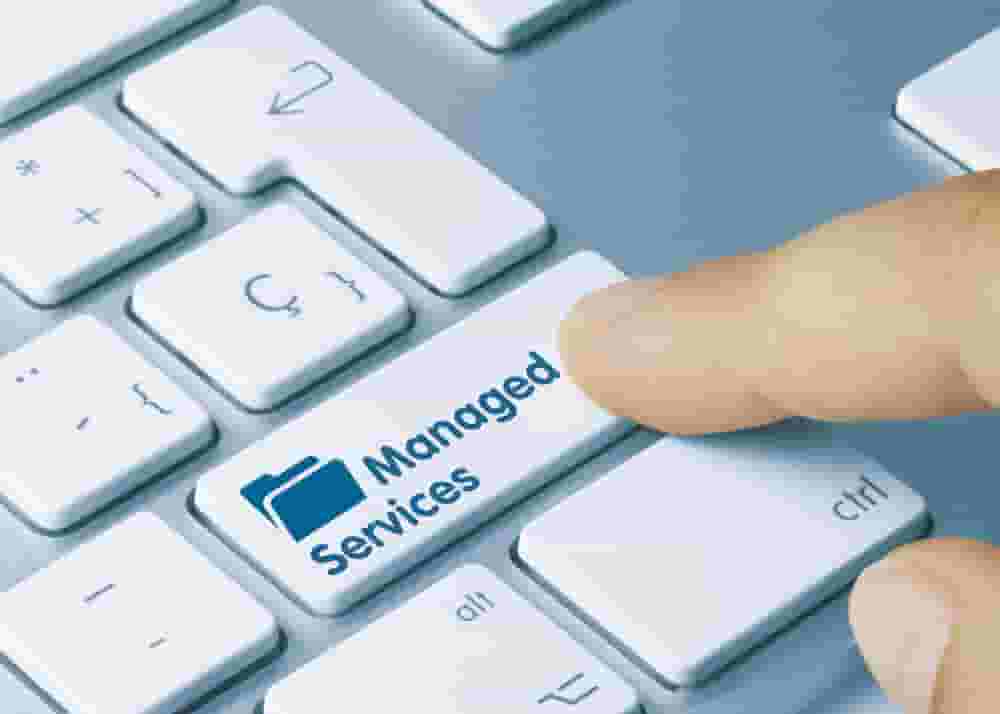 Prevent, Detect, Correct
Create a disaster and recovery plan that utilizes measures designed to prevent an event from happening, detect unwanted issues, and fix or correct the system after a disaster. To prevent a disaster, data should be backed up off-site with surge protectors and generators. Detective measures should be taken that will allow you to know when a potential threat is occurring, such as antivirus software that is correctly updated and fire alarm systems. Ensure that your disaster recovery and a backup plan is up-to-date, and you have the right IT support in place. Having the right, IT support in Calgary is essential.
Find the right support to Address and Data Loss
There are IT companies in Calgary that can help ensure that your IT infrastructure is protected. The right IT solutions in Calgary allow you to recover from a disaster and have the data backed up so that you don't lose out. Having the proper data backup is essential. Sixty-five percent of organizations experience many data loss issues in virtual environments as cloud-based solutions have gained popularity because of their ease of use and cost. However, without the right support, these cloud-based solutions can be a detriment to the company. That is why IT professional help is so crucial.
Testing the Plan
Once you have the right systems in place, you want to make sure that they are frequently tested to ensure that they are working correctly to protect your data and information. This will ensure that the proper measures have been designed for your business and that these systems are properly managed. Managing your IT is as important as planning to protect your data, to begin with. You want to make sure that your systems are working properly, updated, and that your plan will prevent the loss of essential data that may never be recovered.
There are serious threats out there, and for businesses to handle these threats, the companies must ensure that they have a comprehensive plan in place. It is essential to plan for disasters and ensure that your data is backed up properly. In an ever-changing IT environment and business, you need to ensure that your plan is working as good for you today as it did yesterday. Find the right managed IT services are Calgary now to ensure that your system is working for you. It has only taken one disaster to led to the demise of many organizations, so protect yourself today.