Umbrella
What is Umbrella?
For many of us, when we hear of the word umbrella, we automatically think of rain and gloomy weather. Although this umbrella we are referring to has actually nothing to do with water at all but yet protection. Cisco Umbrella provides secure web gateway, cloud-based firewall, and cloud access security broker (CASB) features — in addition to Investigate's DNS layer security and threat intelligence — all in one integrated cloud console. By combining multiple security services in the cloud, Cisco can now offer its customers greater flexibility, greater visibility and consistent enforcement wherever users work.
Why?
Cisco's new secure web gateway (full proxy) provides complete web traffic transparency, control and security — with features such as URL-level content filtering, blocking websites or device functions, HTTPS decryption (for select sites or all), Advanced Malware Security and antivirus software inspection, Cisco Threat Grid sandboxing of unknown data, and retrospective file alerts showing malicious behaviour. Think about it — the behaviour of files may change over time or may put mechanisms in place to avoid initial detection. If a file is initially determined to be safe by Threat Grid and downloaded from the web, but is later considered malicious, you can see that now in Umbrella.
DNS is ruling the Internet. While we rarely think about it, this quiet protocol controls our Internet access, making it important for our daily security. For thirteen years, Cisco Umbrella has delivered reliable and safe DNS to millions of people worldwide. For no downtime, almost as remarkable as the DNS itself. It's the best and simplest way to enterprise-wide secure all the users in minutes. With no installation hardware and no manual upgrading software, ongoing management is simple.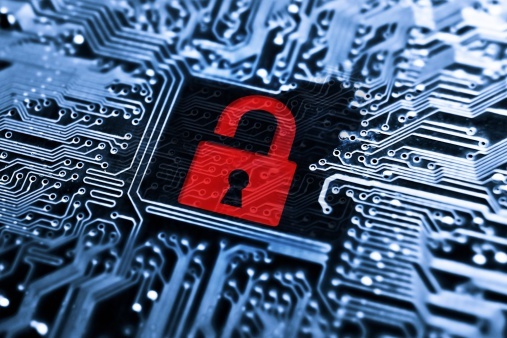 Endpoint
What is Endpoint Security?
Endpoint security refers to endpoints and end-user devices such as desktops, laptops, or mobile devices being protected from exploitation by cyber-attacks. Endpoint security defends these entry points against risky activity and/or malicious attacks. When companies can ensure endpoint compliance with data security requirements, they can retain greater control over the network's growing number and type of access points.
Why?
Businesses and their employees are increasingly incorporating practises to make more fluid access to data. The increase in BYOD (bringing your device) policies creates multiple vulnerabilities in addition to threats targeting access to mobile devices and networks. Furthermore, employees who work from home or connect to Wi-Fi networks to work on-the-go means that the security perimeter of the enterprise network is more fragile than ever.

Most breaches of security came in through the network in the past. But today, threats are increasingly coming in through endpoints, meaning that centralized network protection is not going far enough. Shifting safety perimeters that do not have a clear definition requires new safety layers by the defence against endpoints. Security must maintain greater control over access points to avoid vulnerabilities that may arise by using remote devices.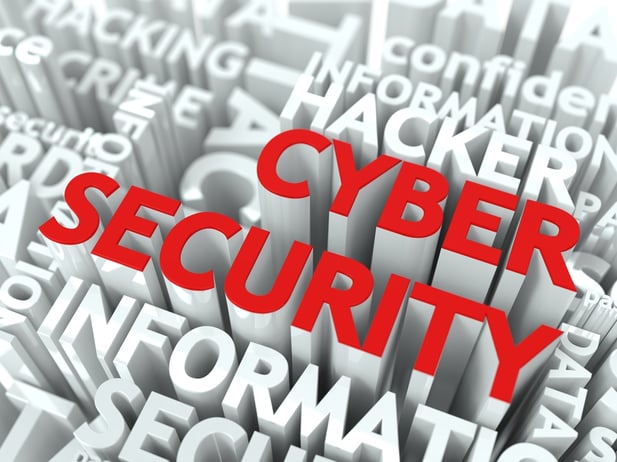 To learn more, register for one of our upcoming webinars highlighting both of these!
Register by clicking here: https://www.gamtech.ca/cisco_webinar
and you could win:
A Free Meraki MX68 Firewall
and A Free 3 Year License


As one of Calgary's top-rated IT service providers, GAM Tech specializes in delivering "big business" managed IT services to small and medium-sized organizations in Alberta and beyond. From disaster recovery and cloud solutions to VCIO services and strategic around-the-clock network security, GAM Tech has reliable, affordable solutions to keep you up and running.