How IT Could Transform Your Business
Nearly half of Canadian CIOs play an active role in developing their organizations ' new business models, showing the growing importance of IT in generating business results and value. What's more, CEOs count on them to do so.

CIOs are constantly involved in creating business models that have simply not been possible in the past with the rise of digital business. Nearly all high-performing organizations find IT to be critical in creating new business models, including 91% of Canadian organizations.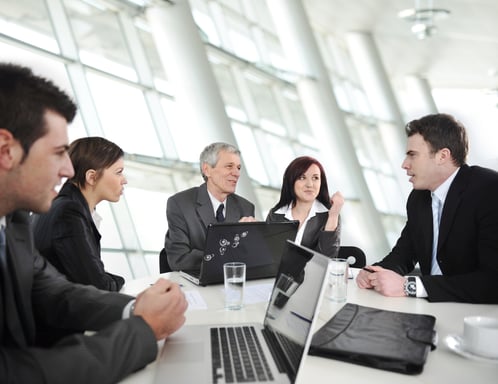 Use your position as the CIO reporting to a CEO or a senior public sector counterpart— to be clear about the importance of IT and how it is important to new business models. To be the business model's IT provider is not enough: growth depends on the integration of I&T into the business model itself. I&T can be used to create business models that were not possible in the past, and the CIO must include these examples in an attempt to develop the business model.
Innovation, transformation, and new KPI strategies will concentrate on technologies that encourage communication with customers or residents. These skills have the greatest short-term return potential. This translates into IT (agile and DevOps) continuous delivery techniques and product-centered growth. CIOs will ensure that their teams are trained as a part of the I&T operating model with these strategies and others: you don't want to be the team that slows down business as it tries new approaches to business models.

CIOs also need to be more forward in their technological goals and begin to implement some developments. 33 percent of Gartner's annual CIO survey respondents in Canada either do not have a digital strategy or are stuck in the process of ambition. The research you are doing on improving the business model is the key to where to start. Consider technologies that support the new business model's business goals, which are often customer-centric.

Like other top-performing international peers, Canadian CIOs fulfill their unique position in shaping their business models and becoming more than just an IT provider.
As one of Calgary's top-rated IT service providers, GAM Tech specializes in delivering "big business" managed IT services to small and medium-sized organizations in Alberta and beyond. From disaster recovery and cloud solutions to VCIO services and strategic around-the-clock network security, GAM Tech has reliable, affordable solutions to keep you up and running.