According to CISCO, companies promoting BYOD (Bring Your Own Device) in the workplace can save $350 per employee, per year. With savings amounting to thousands of dollars per annum for small to mid-sized businesses, it's no wonder why many companies are favouring the BYOD model as a means of conserving company capital.
But is your organization really ready for a BYOD policy? Here's how to tell:
1. You've Provided Basic (Online) Safety Training
Employees should display a basic understanding of device safety and maintenance in the workplace. For instance, they should recognize the importance of keeping security software up to date and adhere to standard company practices when it comes to email-related safety, popups and suspicious links, protecting personal data, implementing strong passwords and more.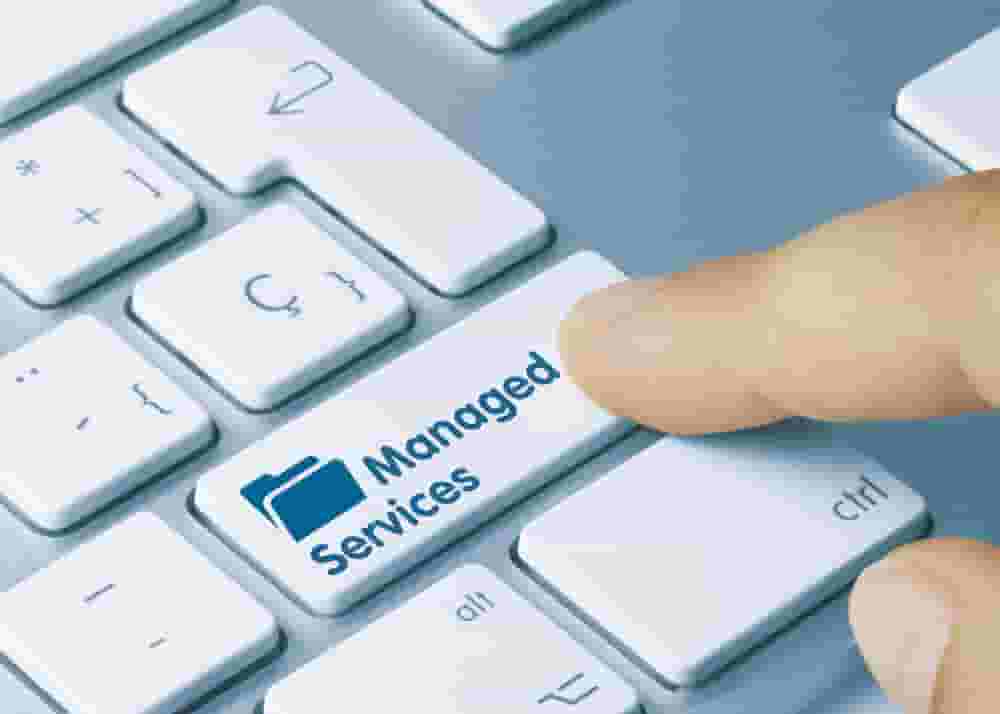 2. You've Created a Comprehensive BYOD Policy
BYOD policies are imperative for minimizing employee confusion, security risks, lost productivity and unnecessary capital expenses. Topics outlined and addressed in your BYOD policy should cover:
What is considered permissible and impermissible use of an employee device (social media, texting, websites, personal phone calls, etc.)
Device and data plan reimbursement
Where, how and when company information should be accessed remotely
Procedures outlining security checks, wiping and storing data, accessing employee files etc.
Risks associated with BYOD
Disciplinary actions as a result of device misuse
Safety-related IT protocols pertaining to passwords, file and/or image downloads, user session times etc.
How work will be monitored
What to do in the event a device is lost or stolen
Who is responsible for IT support and how to contact them
Etc.
See CISCO's How to Properly Implement a Secure BYOD Policy in Your Small Business for more information
3. You've (Greatly) Improved Your Network Security
The introduction of personal laptops, smartphones, tablets and other devices will leave your company more vulnerable. This means an increased risk for leaked information, malware infections and involuntary data sharing. As a result, BYOD businesses need to invest in and implement the right networking infrastructure. This should include:
Partnering with a Managed IT Service Provider to ensure your organization's network and its devices are protected 24/7/365
Enforce role-based data access (accessible data as restricted by job title)
Defend your endpoints
Enable remote wiping services (in the event of a lost or stolen device)
See our Network Security Services to learn more
4. You Have Reliable Cloud Solutions In Place
Cloud-based solutions are essential to any BYOD-based business for the following reasons:
Security – With the right IT solutions in place (complying with your business security standards), you'll never have to worry about losing data as a result device misuse.
Scalability – The cloud will provide your business with the capability it needs to grow, change and adapt.
Flexibility – Employees can access relevant company information anywhere, anytime from any device safely and securely.
Savings – Cloud-based storage helps to reduce overhead costs related to training, leasing, licensing and more.
GAM Tech specializes in innovative Managed IT Service solutions for both small and medium-sized businesses. Responsive, Reliable and Accountable, our affordable range of services are proven to reduce company overhead, limit IT-related downtime, boost productivity and promote long-term company growth.