Team GAM Tech: Expecting Big Things In 2020
Team GAM Tech has "taken the wheel" on some big initiatives following a productive, fun-filled day of strategizing, planning and of, course, GO-KARTING!
An important part of our company culture, GAM Tech's Team Building Events are geared towards improving upon our existing processes to better serve our clients. Held at the beginning of January, this year's event has delivered some exciting initiatives we can't wait to share with you.
Delivering The Latest In Cybersecurity
As IT experts, we strive to stay one step ahead of cybercriminals at all times – constantly on the lookout for the latest cybersecurity advancements in an ever-threatening digital world. In addition to network security, we apply the latest trends, techniques and technologies to every facet of our business, including:
The Same Affordable Service You've Come to Count On
Recognized as a leading managed IT services provider not just in Calgary, but in all of Canada, we attribute our success to our three fundamental core values - which we will continue to let govern our business practices over the upcoming year:
Responsiveness
2020 will see GAM Tech delivering the same round the clock response times our clients have come to know and trust. If there's a problem, you'll hear from us in five minutes or less, 24 hours a day, seven days a week, 365 days a year.
Reliability
As a business owner, there are few things worse than having to deal with an unreliable managed IT service provider. Not only can a disruption in services cause frustration among staff and clients, but it can also result in costly downtime.
At GAM Tech, we believe you should never be forced to put up with lousy service. That's why, in 2020, we will maintain our trusted Service Guarantee; no runaround, no repeat visits or phone calls – just the right solution the first time, period.
Accountability
We will also continue to rely on our service to maintain clients, not contracts. While we do maintain an initial 6-month start-up period (to custom tailor a service plan to your business's unique needs), our clients are free to cancel with us at any time. No hassles, fees or penalties.
We look forward to serving you in 2020!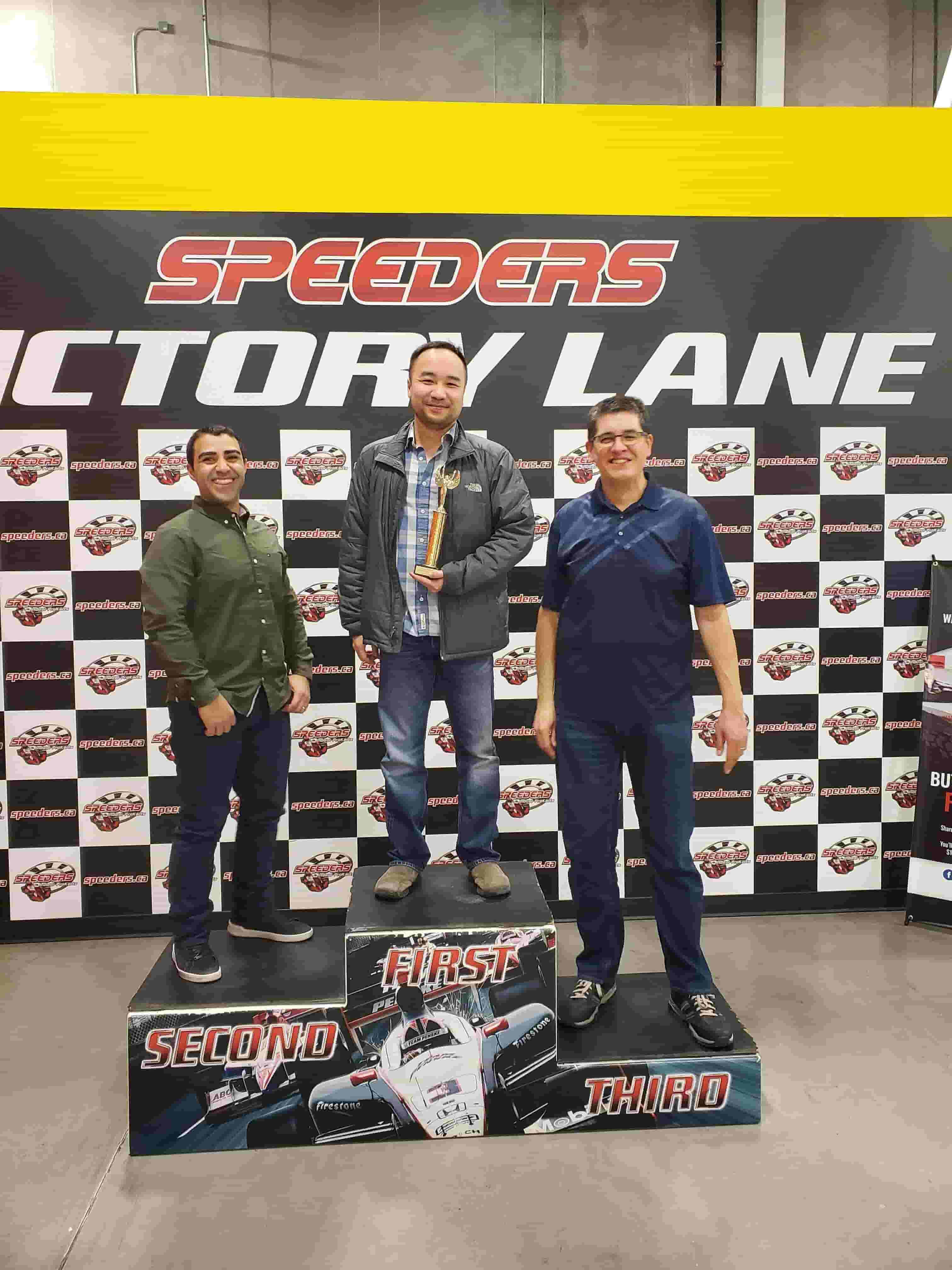 Team GAM Tech
To learn more about GAM Tech and our award-winning managed IT business solutions, visit our Services page. We also invite you to take advantage of any of our free resources:
Don't forget to book your FREE CONSULTATION today!