When it comes to cybercrime and small to medium-sized businesses (SMBs), data breaches are simply a matter of when, not if. Protect your organization's most valuable information with the help of a virtual private network (VPN).
What is a VPN?
A VPN provides privacy and online anonymity for your business by establishing an encrypted connection between your network, its devices and the internet. A VPN serves to protect your network information from prying eyes, rendering online browsing activities virtually untraceable. It also provides greater privacy than the most secure Wi-Fi hotspots, allowing remote work to be conducted safely and securely.
Why Does Your SMB Need a VPN?
VPN services are essential to keeping your valuable business data - and the valuable data of your clients – out of the hands of cybercriminals. Other reasons to invest in a reputable VPN service for your SMB include:
1. Increased Security
Large or small, most businesses rely on cloud-based resources (data and business applications), and the employment of travelling or remote workers. In either scenario, a VPN creates a secure connection between resources – without having to invest in additional routing hardware.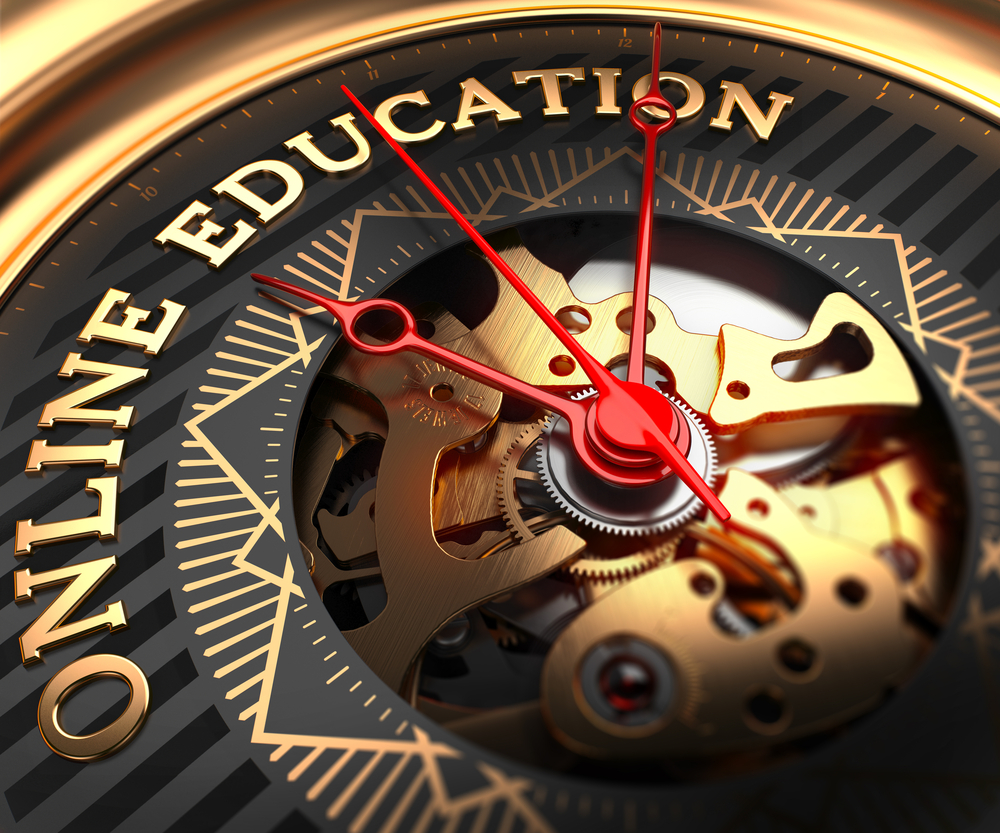 2. Boosted Productivity
Speaking of travelling and remote workers, a secure VPN means your employees can work from just about anywhere, securely. Having the flexibility to access important applications and data from any location can increase employee productivity without sacrificing your organization's safety.
See our previous post: 4 Ways GAM Tech Keeps Your Remote Data Secure
3. Improved Network Performance
In some cases, a VPN can result in the improved performance of your network. Some internet service providers (ISPs) are known to control online traffic by reducing company bandwidth – resulting in slower network speeds. Disguising your IP address may serve to protect your SMB from ISP initiated slowdowns.
4. Secure Data Access
Many VPNs come equipped with security settings, enabling business owners to restrict employee access to specific files. A VPN will also allow employees to enjoy secure file sharing, regardless of their location.
5. Reduced Costs
When it comes to data breaches, recent studies have shown it costs the average Canadian organization between $4.8 and $5.8 million to respond to and recover from cybersecurity incidents annually. Breaches alone can cost organizations $150 per record to retrieve compromised information. At an average of only $10 per team member, per month, a VPN service is an affordable investment by comparison.
How Do I Choose the Right VPN For My Business?
When it comes to selecting the right VPN for your SMB's unique needs, be sure to consider the following:
Logging - Will you require VPN logging for auditing purposes?
Activity Management - Do you need to control, monitor and/or restrict your employees' online activities?
Tracking – Depending on their privacy policy, your VPN provider may offer more affordable pricing in exchange for selling your data – be sure to find out beforehand.
Central Management - Will you be relying on your VPN provider to manage encryption keys, or would you prefer to do it yourself?
You'll also want to choose a VPN with an outstanding reputation and proven track record for supplying top-notch services and support to SMBs. According to privacy experts, Canada's Best VPN Services for 2020 are as follows:
Cisco AnyConnect
Windows embedded VPN client
GAM Tech provides Managed IT Services, VoIP services, and Technology Consulting for businesses across southern Alberta and in Ontario. Whether it's extra security for your wired and wireless networks, compliance support for today's stringent regulatory mandates, or you want to gain the benefits of Systems Virtualization – GAM Tech provides this and more for an affordable price. For more information, we invite you to book your Free Consultation today.
Sources: Norton, PCMag, Nerdsonsite