Is Outsourcing Best for You?
For a variety of reasons, large enterprises and small businesses often choose to outsource their IT infrastructure and services. This decision has some obvious advantages and some disadvantages that are often not as evident. Organizations that choose to outsource IT need to carefully weigh the benefits and costs, take action to minimize the associated risks, and plan their workers for the transition by implementing an outsourcing advantage program.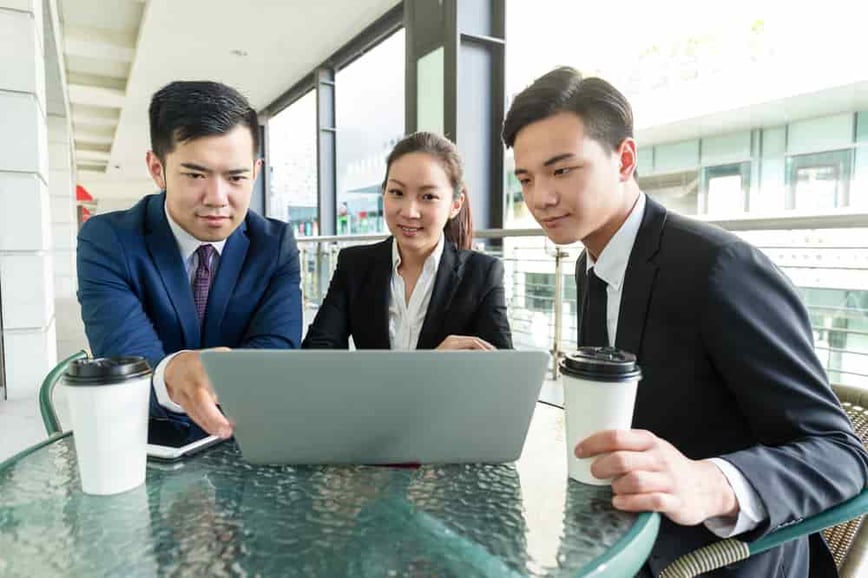 Benefits of Outsourcing:
1. Save More Money
Although businesses that choose to outsource IT services reap many advantages, one of the most logical reasons to do so is to save money. Outsourcing helps control the outlay of resources, particularly in the early years of operations. IT services reflect fixed costs for non-outsourcing companies. Businesses that choose to outsource IT, whether overseas or through a local contractor, turn these fixed expenses into variable expenses, freeing up money for use in other fields. That makes the business more attractive to investors as the firm has more money to channel into operational fields that generate revenue directly.
2. Controlled Costs
Businesses that choose to execute all facets of services internally must pass on to consumers the expenses associated with these practices. Outsourcing IT services to a company specializing in enterprise networks and maintenance would mitigate some of this burden, giving the company a strategic edge in terms of goods and services prices.
3. Concentrate on main activities
IT management outsourcing enables business managers to focus on core priorities and objectives. Many executives may need to split their resources between activities that involve prospective customers and issues outside the core business targets. Outsourcing alleviates this need, and business managers may focus their resources where their skills lay.
Risks of Outsourcing:
1. Probable connectivity
Organizations that need to rely on an external service run the risk of disruption during critical system disruptions, resulting in possible productivity loss. It may take days for a busy This company to pay attention to the business issue and solve the problems. This may leave employees idle and cause loss of income for hundreds of thousands of dollars.
2. Personal Touch Loss
An in-house network manager is familiar with the eccentricity and unique features of the network he runs. That's why he can deliver results more effectively, quicker and more directly. IT outsourcing can never provide an in-house IT professional with a personal touch. Most administrators reject the idea of giving it up, while outsourcing can save money.
3. Substandard protocols for protection
Businesses considering contracting IT services will examine how their own security measures are used by the management agency. While these often have excellent security protocols, there is always a chance of compromising security by one of the outsourcing company workers. Since the foreign country may not have laws protecting intellectual property or other private data, the enforcement of such illegal activity may be difficult for companies.
As one of Calgary's top-rated IT service providers, GAM Tech specializes in delivering "big business" managed IT services to small and medium-sized organizations in Alberta and beyond. From disaster recovery and cloud solutions to VCIO services and strategic around-the-clock network security, GAM Tech has reliable, affordable solutions to keep you up and running.